 Our Technology Partners

Samsung

Display solutions
Specialists in digital appliances and media, and system integration.
Samsung is one of the world's most prominent electronics organisations and has long been the first choice for consumers and businesses looking for specialist digital appliances and media, semiconductors, memory and system integration. Founded in 1938 in Korea, Samsung's sophisticated partnership programme enables world-class partners with a mutual commitment to innovative and distinctive technologies to collaborate on new projects across market sectors. We're proud to be a Samsung partner and we regularly collaborate on projects to integrate the full range of large format display (LFD) products into AV solutions that demand a high performance digital signage or display scheme.
Related Case Studies & Scenarios
Our sales experts are here to learn more about your business needs and provide the right products & solutions.​
Let's talk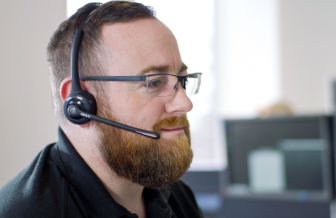 To book time with one of our experts please fill in your details below or call +44 (0)1784 601550.