 Our Technology Partners

Utelogy
A software-defined platform to control, manage, and analyse your enterprise
Utelogy is an enterprise-grade platform that enables Control, Analytics, Management and User-Interaction for your connected devices. This allows organizations to efficiently control, monitor, manage, analyse, and support those devices in teaching and meeting spaces in a way that has never been possible before.

Our sales experts are here to learn more about your business needs and provide the right products & solutions.​
Let's talk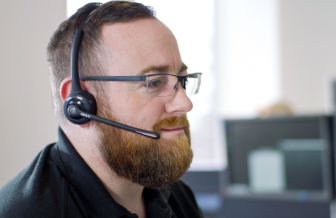 To book time with one of our experts please fill in your details below or call +44 (0)1784 601550.