 Collaboration without limits
We design, integrate and support blended technology solutions with AV, UC and beyond.
Start your journey or ask us about solutions and 24/7/365 support
How can we help?
The proAV network is truly global.
Our world class expertise, global quality standards and multinational resources connect organisations and their people.
We are recognised as one of the AV industry's most powerful international delivery and support operations trusted by a varied client base in more than 80 countries across 6 continents. To date we have completed 700+ projects outside of the UK that meet the demands and challenges of a globalised marketplace, keeping the lines of communication and collaboration open.
More about global reach & capability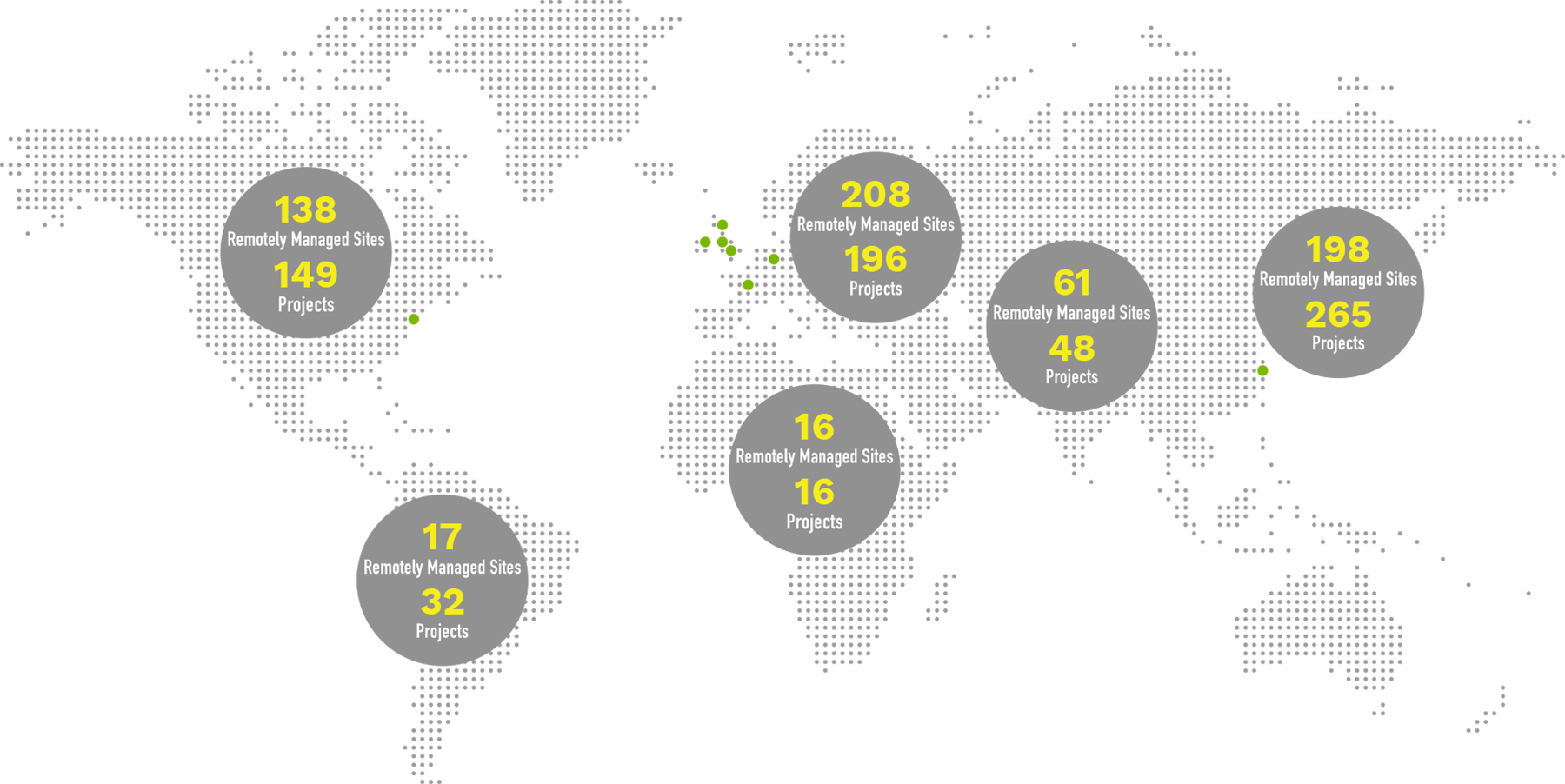 Wherever you need technology to take you, start your journey with us.
Talk to us