 AV & UC Services
proActiV
Intelligent Monitoring and Management
proActiV is a remote management and monitoring tool that monitors the health of networked hardware, providing tiered status alerts that can be delivered to suit your needs.
proActiV is an industry leading tool that will revolutionise the way in which technology is managed. It aggregates and collects health, usage and asset data to present it in multiple ways, a quick dashboard overview or an in depth report to stakeholders. The collated data is thorough, with a historical log to identify trends.
proActiV is your technical support assistant, your technology tester and your report generator. While you are sleeping and your technology is dormant, proActiV will be running scripted tests that are defined and tailored to suit your technology. proActiV will deliver those results whether it is a pass or fail.
Resources
Want to learn more?
Let's talk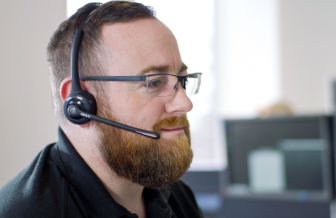 To book time with one of our experts please fill in your details below or call +44 (0)1784 601550.
---