 Our Technology Partners

Lightware Visual Engineering
Delivering the AV Technologies of the Future
Lightware Visual Engineering are the pioneers of signal management with their range of products dedicated to helping users securely control, distribute, monitor and manage video and audio signals between diverse sources and multiple users - all with zero latency and without any loss of performance of quality. Primarily focused on uncompromising signal management devices, including standalone and modular matrix switchers with unrivalled cross-point sizes, fibre-optical extenders, AVoIP systems and Unified Communication solutions with USB-C connectivity.
Our sales experts are here to learn more about your business needs and provide the right products & solutions.​
Let's talk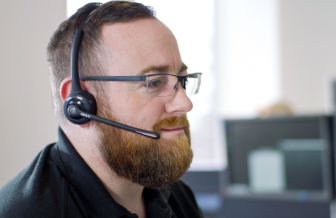 To book time with one of our experts please fill in your details below or call +44 (0)1784 601550.