 Our Technology Partners

Zuma
Zuma is a premium loudspeaker and a light in one easy to install, wireless multi room solution.
Say goodbye to the endless devices, cables and clutter taking over your home. Zuma is a new way to experience natural high quality colour rendered lighting and truly immersive high-fidelity audio. A unique ultra-compact, high performance loudspeaker with a low energy LED light - all housed within a stylish, deceptively simple to install, ceiling light fixture - it discreetly becomes part of your home.

Our sales experts are here to learn more about your business needs and provide the right products & solutions.​
Let's talk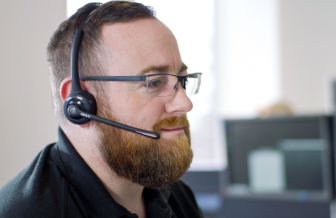 To book time with one of our experts please fill in your details below or call +44 (0)1784 601550.