 Our Technology Partners

Microsoft

Founded in 1975, Microsoft is the worldwide business leader in devices and services that help people and businesses realise their full potential.
Microsoft has consistently transformed the way that people live, work, play, and connect through great technology.
Inspired every day by the genuine belief that they can change the world for the better, Microsoft is developing new ways for people to interact with technology at home, at work, and on the move. As a Microsoft Gold partner proAV is perfectly placed to support you with your Microsoft Teams migration and integrated meeting room solutions.
Resources
Our sales experts are here to learn more about your business needs and provide the right products & solutions.​
Let's talk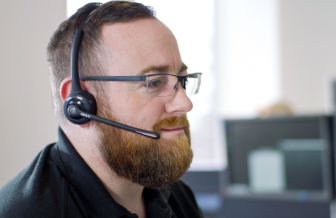 To book time with one of our experts please fill in your details below or call +44 (0)1784 601550.