 Our Technology Partners

Vitec

IPTV, Video Streaming and Digital Signage Solutions
VITEC is a market-leading provider of IPTV, Video Streaming and Digital Signage Solutions that help organisations harness the power of video to engage, empower and evolve.
VITEC is a pioneer in the design and manufacture of hardware and software for video encoding, decoding, transcoding, archiving and streaming over IP. Their end-to-end video streaming solutions enable clients to capture TV and video content directly from any source and manage its delivery, as channels or within digital signage screens, to any connected device via an existing network. From corporate, broadcast and venues, to accommodation, government and military, VITEC has global expertise in delivering complex, leading solutions.
Our sales experts are here to learn more about your business needs and provide the right products & solutions.​
Let's talk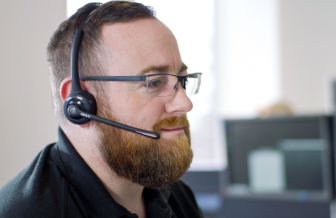 To book time with one of our experts please fill in your details below or call +44 (0)1784 601550.