 Our Technology Partners

Clevertouch

Connecting people with technology
Interactive touchscreens
Clevertouch launched in the UK in 2009 and are now market leaders in large interactive touchscreens, designed and manufactured to an award-winning standard.
With models designed specifically for enterprise and education, Clevertouch is the ideal screen to transform your business meeting and provide solutions for the digital classroom. Clevertouch includes advanced collaboration software, Clevershare, which allows devices on any network to screen share with the Clevertouch screen. You can display up to 4 devices simultaneously to present your ideas, projects, or work, all this can be controlled using your personal device.
With high quality and low maintenance, Clevertouch is one of the most advanced interactive touchscreens on the market.
Our sales experts are here to learn more about your business needs and provide the right products & solutions.​
Let's talk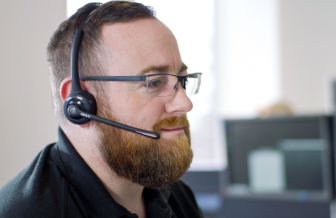 To book time with one of our experts please fill in your details below or call +44 (0)1784 601550.