 Our Technology Partners

Unilumin

LED display solutions
Unilumin are leaders in creative LED and ultra-high definition displays.
The Unilumin Group is one of the world's leading manufacturers of high performance LED products and display solutions. Founded in 2004, the organisation has a workforce of more than 1400 employees, including a substantial research and development team and highly effective support resource. Unilumin is one of the top three players in the Chinese LED industry and has been recognised as one of the top 500 most valuable brands in China.
Its products have taken centre stage in some of the world's most iconic settings, including Times Square in New York, the 2007 Olympic Games, the People's Republic of China 60th national anniversary and the 2010 Shanghai World Expo.
Unilumin's creative LED and ultra-high definition displays and indoor and outdoor lighting solutions are relied on by partners in 100 countries and regions to bring a range of professional display, rental and staging applications to life.
Related Case Studies & Scenarios
Our sales experts are here to learn more about your business needs and provide the right products & solutions.​
Let's talk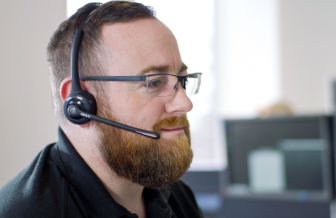 To book time with one of our experts please fill in your details below or call +44 (0)1784 601550.