 Our Technology Partners

Bowers & Wilkins

Premium speakers premium sound
Bowers & Wilkins have developed an extensive range of in-wall and in-ceiling speakers.
Bowers & Wilkins, founded in the U.K. in 1966, has been at the forefront of high-performance audio technology for more than 50 years. It designs and manufactures precision home speakers and headphones setting new standards for innovation and sound quality, earning countless awards and accolades from the world's leading recording studios and musicians. Their reputation is based on the unwavering pursuit of the best possible sound and an unsurpassable music listening experience.
They understand the need for superb sound, delivering high-performance options to suit every environment, resulting in an immersive audio experience.
Our sales experts are here to learn more about your business needs and provide the right products & solutions.​
Let's talk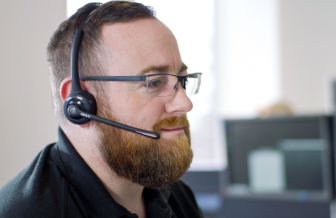 To book time with one of our experts please fill in your details below or call +44 (0)1784 601550.