 Our Technology Partners

Sony

Professional AV solutions
Sony is one of the world's foremost technology companies.
Founded in 1946 and headquartered in Tokyo, Japan, Sony is one of the world's foremost technology corporations. Its product base ranges from electronic components and semiconductors to next-generation consumer and professional solutions.
proAV and Sony have enjoyed a successful working relationship for over 15 years and proAV has relied on its digital imaging, televisions, cameras and broadcasting equipment to enhance its integrated AV solutions. These products have been integrated within a multitude of corporate, educational and public sector schemes for discerning clients who appreciate the calibre of technological innovation and experience Sony delivers.
Our sales experts are here to learn more about your business needs and provide the right products & solutions.​
Let's talk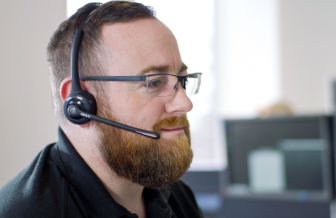 To book time with one of our experts please fill in your details below or call +44 (0)1784 601550.