 Our Technology Partners

Space Connect

Workspace Management Software
Cloud based platform which manages desks, meeting rooms and visitors in one integrated solution.
Space Connect takes a radical and fresh approach to workspace management tech.

The Space Connect solution delivers extremely affordable, integrated visitor, desk and meeting room management that's uniquely fast to deploy and is entirely self-configurable. So you can add and reconfigure desks, floors and worskpaces in realtime, in no time.

Space Connect's enterprise-level feature set integrates with your existing systems and leading hardware, provides out-the-box reporting and can be deployed in less than one day. No other solution offers this combination of value and agility.

Our sales experts are here to learn more about your business needs and provide the right products & solutions.​
Let's talk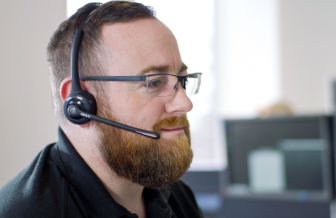 To book time with one of our experts please fill in your details below or call +44 (0)1784 601550.