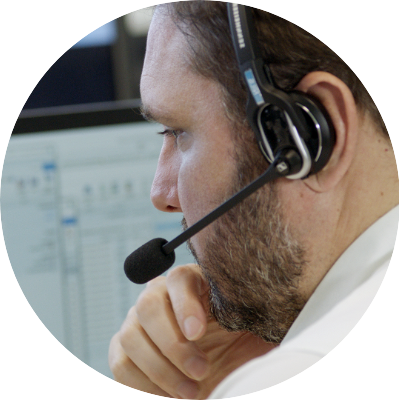 Your go-to technology partner
Start your journey with us, discover how we support your world of communication.
Explore services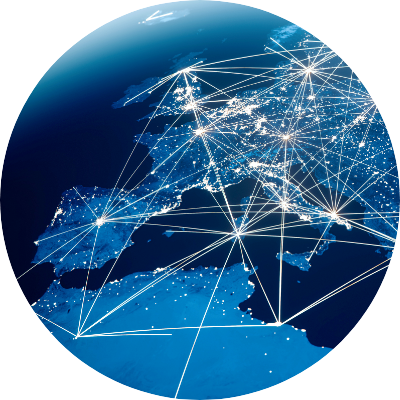 Collaboration & communication without limits
We design, integrate and support blended technology solutions 24/7/365, to enhance collaboration and empower global communication.
More about our global reach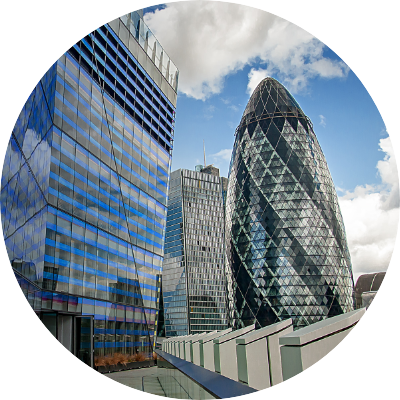 Our ambition & values
Leading the industry into our future world of communication and collaboration.
Learn more
The Management Team
Richard Brookes
Managing Director
Surrey
Francesca Hazell
Operations Director
Surrey
Mark Hazell
Sales Director
Surrey
Adrian Edwards
Customer Services Director
Surrey
Ian Wallington
Regional Director
Birmingham
Damien Massarella
Business Director
Surrey
Regional Leads
Gregor Rimell
Area Manager - Scotland, Education Specialist - North
Edinburgh
Keith Bantleman
Operations Manager - EMEA Regions
Dublin
Our accreditations
proAV aims to set the standards in all area of our operations, striving for recognition of excellence from the world's foremost certification institutions.
Latest accreditations
---