 Partner Products

Samsung SMART LED Signage

Best-in-class picture quality
Delivering a quality visual experience to any space.
SMART LED Signage combines best-in-class picture quality with a reliable design to empower future-thinking businesses to reach the next level. LED displays align colour calibration, video processing and content creation tools to produce more brilliant visual expression.
To ensure optimal LED performance, the IF Series displays deploy a host of picture-enhancing features. Dynamic peaking technology combats interference from natural and ambient lighting while elevating content with peak brightness levels nearly two times higher than the standard LED signage maximum.
The IF Series displays also mitigate potential oversaturation and gradation variations to maintain lifelike representation among featured on-screen personalities. Regardless of the environment, the IF Series displays produce brilliant, consistent content that shines.
The Wall: A next-generation display redefining what it means to deliver a one-of-a-kind visual experience.
MagicInfo Solution - With Samsung's MagicInfo platform, users can create, schedule and deploy content across single displays or multi-display networks from a single location. The web-based platform is compatible with nearly all major operating systems, devices and browsers, and offers content managers a range of ready-made templates and image and text options guaranteed to suit any business or brand need.
a one-of-a-kind visual experience
Our sales experts are here to learn more about your
business needs and provide the right products & solutions.​
Let's talk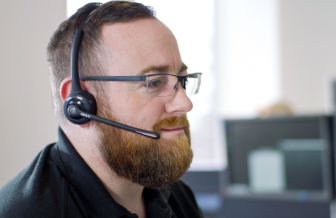 To book time with one of our experts please fill in your details below or call +44 (0)1784 601550.
---