 Our Technology Partners

MediaStar Systems

IPTV / AVoIP, Streaming and Digital Signage Products and Systems
MediaStar Systems is a leading manufacturer in IPTV, Av-over-IP, Streaming, and Digital Signage by designing products that provide innovative media distribution systems for organisations of every kind, across the world.
Every single project is different
. Whatever the
size of your business, whatever your media needs, our expertise
and MediaStar's versatile product range mean we will have a solution that will
work for you, cost-effectively, efficiently, and securely.
MediaStar installations are at the heart of over 3,000 organisations a
cross the world. Their range has a solution to fit every
requirement and every budget.
Our sales experts are here to learn more about your business needs and provide the right products & solutions.​
Let's talk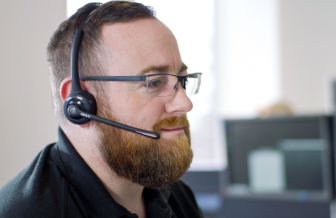 To book time with one of our experts please fill in your details below or call +44 (0)1784 601550.