 Our Technology Partners

DTEN

Innovative communications technology
DTEN develops award-winning collaboration solutions that combine all-in-one cutting-edge features, plug-and-play ease, high quality performance and affordability.
Founded in 2015, DTEN is rapidly becoming a recognised international leader for innovation and accessibility in communication.

DTEN's Zoom certified appliances and integrated service subscriptions revolutionise the way teams around the world connect, communicate and collaborate.
Resources
Our sales experts are here to learn more about your business needs and provide the right products & solutions.​
Let's talk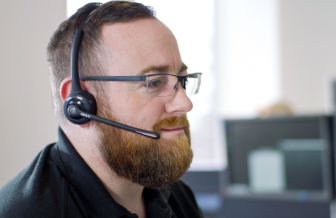 To book time with one of our experts please fill in your details below or call +44 (0)1784 601550.