 Partner Products

Microsoft Whiteboard

Create freely, work naturally
Meet the freeform digital canvas where ideas, content, and people come together.
Whiteboard gives teams a freeform, intelligent canvas for real time ideation, creation, and collaboration.
Whiteboard provides an infinite canvas where imagination has room to grow. Draw, type, or add images. Use sticky notes to organize ideas. Stack things up and move them around. Designed for pen, touch, and keyboard, Whiteboard allows you to share your ideas naturally. Intelligent ink recognizes shapes and makes creating tables a snap. And because the canvas expands along with your creations, you never have to worry about running out of space.
Our sales experts are here to learn more about your
business needs and provide the right products & solutions.​
Let's talk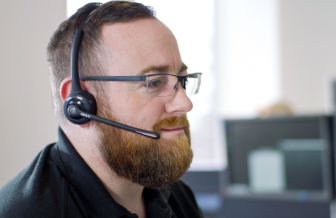 To book time with one of our experts please fill in your details below or call +44 (0)1784 601550.
---