 proAV achieves Crestron Masters Techonology Architect - Commercial
14/05/21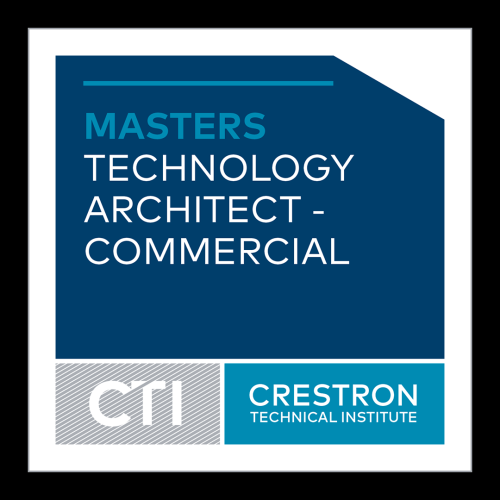 Congratulations to Mark Grimes, Craig Emerson, Martin Revelle and Samuel Starkey who have all completed and passed their Crestron MTA training this year.
proAV is focused on continued high quality training and development, we are always striving to keep learning and progressing, it is integral to our business and is essential for the future. Well done guys!
We take training extremely seriously, as it is fundamental to our business as a leading workplace technology integrator to ensure we are always at the forefront of current and emerging technological solutions. Our clients expect the highest quality, standards and in-depth product knowledge from proAV and Crestron MTA delivers this assurance.