 proAV fundraising - Sport Relief 2016
19/05/16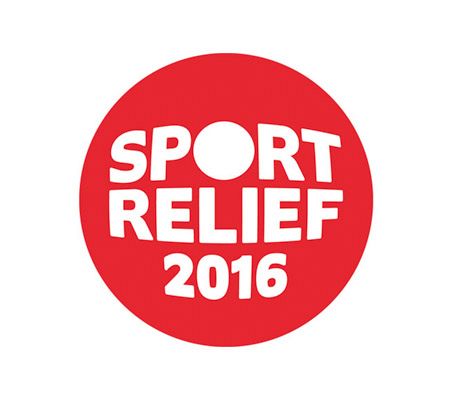 proAV's fundraising endeavours continue to help donations to good causes soar
proAV has long been renowned for its commitment to fundraising, with a number of good causes, including adopted charity, White Lodge Centre in Chertsey, who have, to date, received over £166,000 following a series of ingenious challenges and activities. This spring, thanks to the remarkable efforts of the proAV workforce, that figure continues to soar.
Sport Relief 2016, which raised almost £57m that will help change people's lives in the UK and in the world's poorest communities, saw £800 raised by proAV teams who organised a Bake Off that produced a fabulous array of cakes and muffins and a prize raffle. A state-of-the-art LG flat screen TV was the star prize and, at just a £5 to enter, the popular draw quickly raised hundreds of pounds for Sport Relief.
Just one month later in April, proAV donated a substantial sum to support the quest of a team of sponsored runners from a main contractor partner, in this year's Virgin London Marathon. The team all completed the gruelling event and ensured proAV's £500 donation will make its way to another very worthwhile cause.
Marketing Director, Mike Phillpot, pointed to the culture of generosity and inspiring change for others that's embraced by the proAV workforce is ensuring the giving continues.
'We're very fortunate to have so many employees who have a real desire to do something amazing for those less fortunate,' he revealed. 'The organising of events and epic adventures that have helped to raise an extraordinary amount of money for good causes are invariably undertaken by our Associates. They really must take the credit for the positive difference their work is making for the people who need our help in our community and further afield where our support of national events like Sport Relief can mean so much. We're just very lucky to be in a position where we can continue to recognise their efforts with donations from the company.'