 Covid-19 business update 12.03.20
12/03/20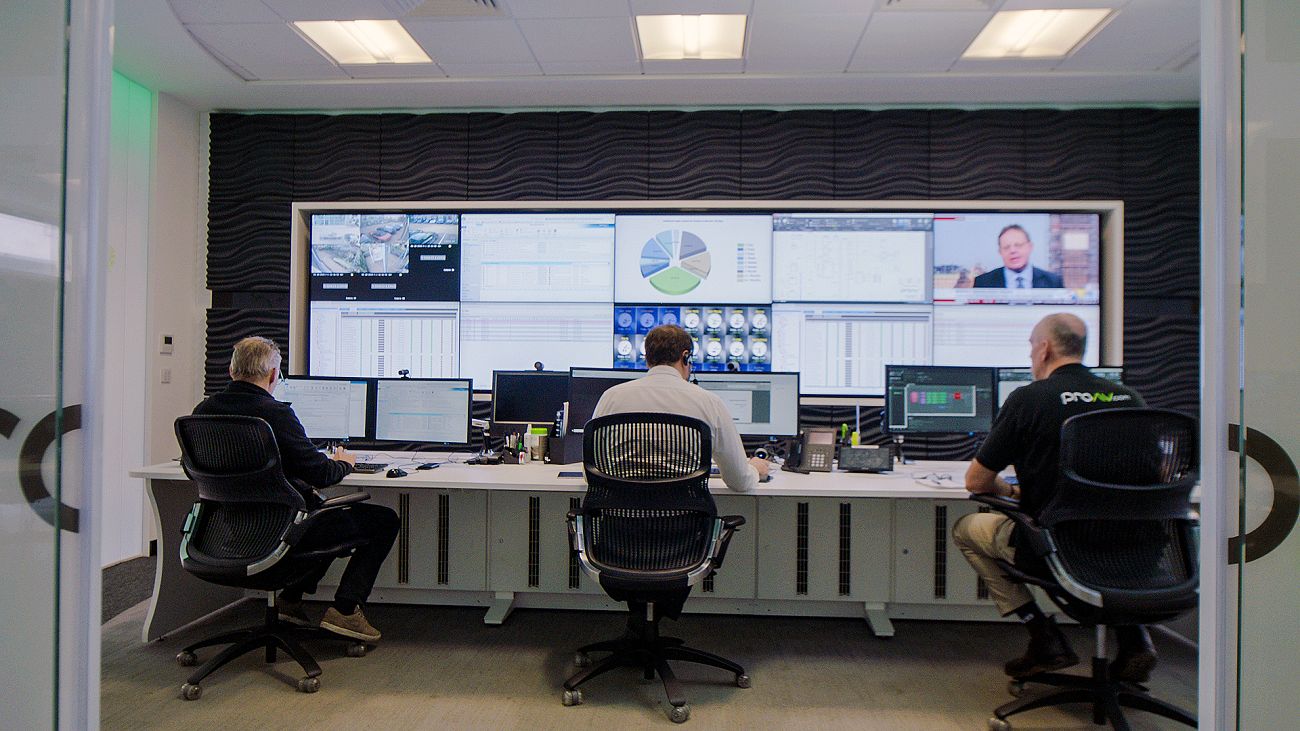 Covid-19 General Information
As a global employer and supplier proAV has a duty of care towards staff and clients to provide a safe working environment. We are closely monitoring Government websites, for every country where we have employees and projects, to understand the risk to staff, clients and partners alike.
All our employees have been asked to contact the HR department if they have visited any of the affected countries (or have been in close contact with people who have travelled from these areas) as advised by Government websites.
If an employee fulfils the above criteria and is displaying symptoms of coronavirus we request they immediately contact HR, then contact the relevant health services in their respective country. HR will then work with the associated departments to ensure precautionary measures are taken.
International projects have been suspended in Asia and Italy, with client support and consent, and all other projects are being reviewed daily on a case by case basis.
In the meantime, in order to minimise risk, we are recommending the postponement of all onsite meetings (unless deemed absolutely necessary). Instead we propose meetings are held remotely utilising relevant audio and video conferencing technologies and platforms until further notice.
Supply chain
proAV has a broad supply chain made up of distributors and direct suppliers whom we are speaking to on a regular basis to determine what products are potentially affected by factory closures and travel restrictions. Our dedicated procurement team are carefully tracking how these changes would affect each and every project individually, both current and forecasted.
Due to factory closures in China and South Korea we anticipate there will be delayed supplies in certain product lines and are monitoring manufacturer statements carefully. We are also collating updates from our suppliers in terms of their supply chain plans and will continue to do so on a daily basis. These will be shared with clients as required.
We are speaking to all our clients to discuss their individual project delivery timelines and to highlight any situations on a case by case basis. This process will continue until normal business is resumed. Please contact your account manager to discuss specific needs.
Our management team will continue to have dialogue regarding specific risks associated with current or forecasted projects.
proAV Service Support
For our support teams in our service centre and VNOC in Egham, UK, it is business as usual as we continue to follow the guidelines of the World Health Organisation and the UK Government.
With regards to our onsite teams we are working with every client to support and comply with each of their bespoke protocols and making any necessary recommendations that we feel beneficial to both parties.
For further information or any questions please email covid-19@proav.com and one of our dedicated team will respond to your query.