 #RideForRichard Cycle Fundraiser
08/10/21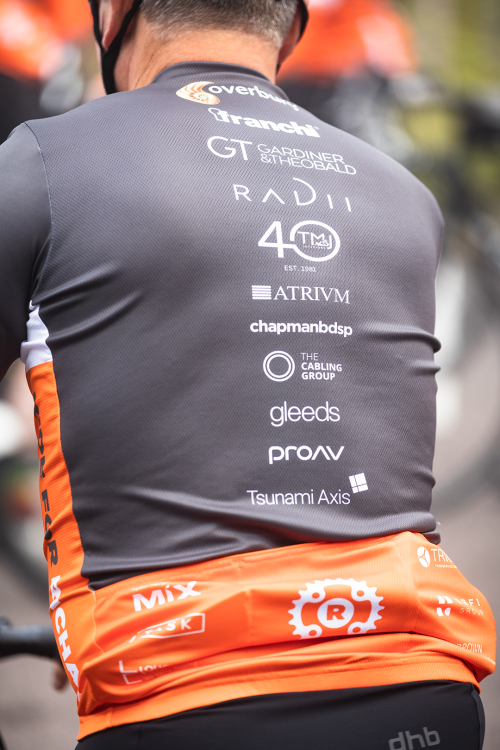 It was our privilege to sponsor the #Ride4Richard 275 mile charity cycle ride, organised by tp bennett in memory of Richard Beastall.
Congratulations to everyone involved in this fantastic fundraiser and very well done to all of the cyclists!
Thank you Club Peloton for your excellent organisation and to all fellow sponsors: Overbury, Gardiner & Theobald LLP, Radii, TMJ Interiors, Franchi Specifications, TASK Systems Ltd, Gleeds, Atrium Ltd , Tsunami Axis, chapmanbdsp, The Cabling Group Ltd, MiX Consultancy Ltd, Loughton Contracts Plc, Tricon Foodservice Consultants Ltd, SBFI Group and Sandy Brown Associates.
They have raised close to £90,000 so far for the specialist melanoma research charity STORY FMR, pertinent to the treatment Richard received. If you would like to make a personal donation please click on the link below.


Stay updated with regular proAV news & resources