 APUC success for proAV Scotland
05/04/23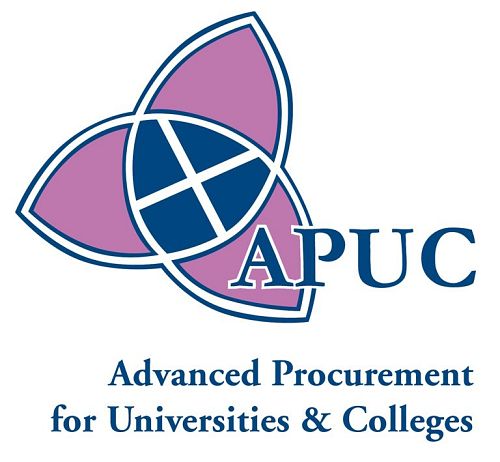 proAV Limited has been appointed to the Advanced Procurement for Universities & Colleges (APUC) framework for the Supply and Installation of Audio-Visual & Multimedia Supplies and Services (AV1018 AP Lot 2 for Supply, Design, Installation and Maintenance).

"The entire Scotland team, based in Edinburgh, are looking forward to demonstrating our extensive expertise and local experience to the members of APUC, providing design, integration and enterprise management services where they are needed." says Gregor Rimell, Area Manager for Scotland, proAV.
"We established a dedicated presence here in Scotland over 5 years ago and have expanded to cover the entire region with an ever growing portfolio of industry leading clients. This appointment is a fantastic opportunity to work closely with APUC and its members to provide audio visual innovation and digital transformation".
"We are delighted to be appointed to the APUC framework for the first time. Our local team in Scotland, headed up by Gregor, have extensive knowledge in the Education sector and are dedicated to delivering excellence in the region. They have successfully completed many large projects over the past 5 years and have the full support of our global network and extensive relationships with leading AV manufacturers." Mark Hazell, Sales Director, proAV.
proAV has huge experience delivering audio visual and unified collaboration services within the public sector framework environment having already been registered as a supplier on other UK Frameworks including the CCS, NHS Shared Business Services, NWUPC and NEUPC. We are currently working with many of the leading Universities across the UK including London School of Economics, City University of London, University of Surrey, Birmingham City University and Aston University. We are technology specialists with over 40 years' experience within the Higher Education sector and beyond.
For more information about our work in Scotland and experience within the education sector, please contact gregor.rimell@proav.com.