 Three proAV projects are finalists in prestigious BCO Awards 2022
04/02/22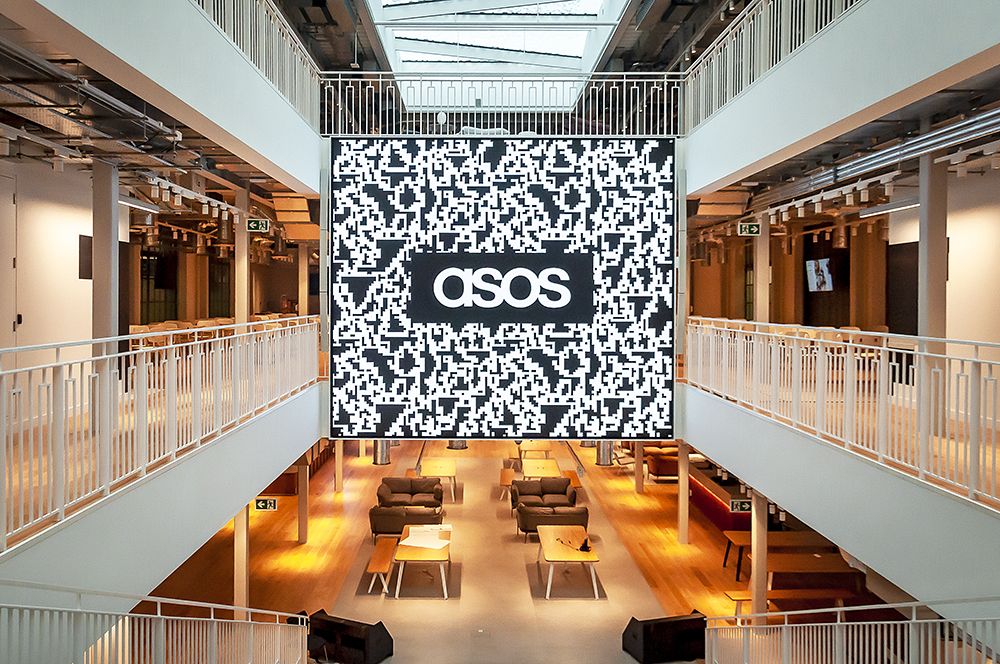 The highly respected British Council for Offices (BCO) Award finalists for 2022 have been announced and we are delighted that proAV were involved in the following :-
Anglo American and De Beers Group HQ – Refurbished / Recycled Workplace category
ASOS HQ London – Best Fit Out of Workplace, London
Channel 4, Leeds – Best Fit Out of Workplace, North of England
About British Council for Offices

One of the BCO's primary objectives is to define excellence in office space. As part of this objective the annual Awards Programme provides public recognition for top quality design and functionality and a benchmark for excellence in workplaces. The Programme also acknowledges innovation and focuses external attention on examples of best practice.

Winners will be announced throughout April and May.

Good luck everyone!

To find out more about the awards click below.
Stay updated with regular proAV news & resources