 proAV wins at Crestron Integration Awards
03/02/22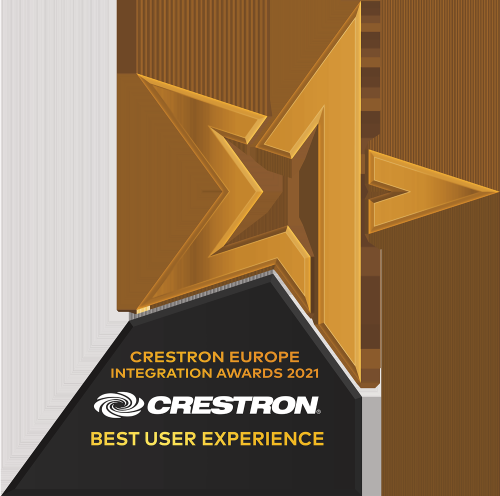 We are delighted to have won the Best User Experience Award for our work with Burberry Shenzhen Bay, China.
This project was designed to create the first ever luxury social retail store, creating a digitally immersive retail experience which blends the physical and social worlds.
The AV scope consisted of two key areas, the Trench Experience room and the physical retail store itself. The overall control and monitoring of the store is provided by a Crestron control system and Crestron's Fusion management platform with a sub layer of audio control being provided by BSS control panels and the BSS iPad app.
For more details on the awards please click here.
Click below for the full case study.