 Environments

Showroom AV Solutions

Giving customers the power to visualise
Harnessing AV to showcase products and influence shoppers
Enriching your showroom with AV creates a powerfully engaging buying environment for your customers, where they can discover, explore, interact and visualise your products as their own.
Products can be showcased with drama and impact, on giant image canvases. Information can made available throughout your showroom with digital signage.
Imaginations can be harnessed, enabling customers to visualise products with their choice of custom features or see how they will look when completed using videowalls, projection and 3D.
See how your car will look in your chosen colour, or how beautiful that sofa will be in your living room or even how your apartment will look once built and furnished.
And they can even interact with them using AR, VR and XR.
Do you have a similar project you would like help with?
Let's talk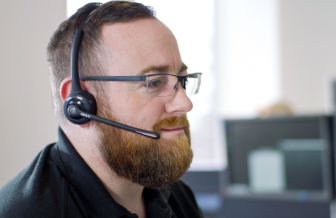 To book time with one of our experts please fill in your details below or call +44 (0)1784 601550.
---