 Bringing Interactivity to your Hybrid Meeting Space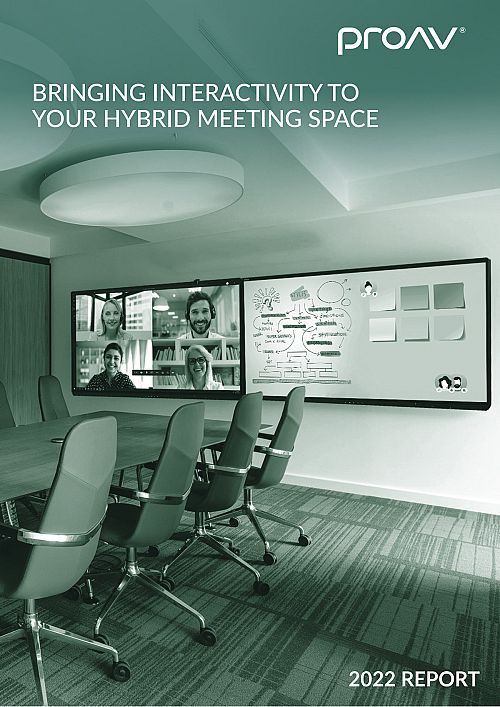 Meeting the needs of the hybrid workforce with collaboration displays
In a post-covid-19
working environment, it is widely believed that
technology will play a greater role in our everyday working lives in order for employees to collaborate effectively. While many participants in remote meetings have had increased feelings of inclusion and meeting
equity
, hybrid working environments can potentially disrupt this harmony with the combination of remote and in-person participants in collaborative meetings. This means we need to rethink how meeting spaces need to cater to this new way of working so participants continue to feel included whether they are remote or in-person.
Working with our partners at Avocor, this whitepaper resource looks to address this by looking at the use-cases and benefits of investing in collaboration displays. See how they could provide a benefit to your hybrid working environment's meeting and collaboration spaces today.
Fill out the form below to download your copy and also explore Avocor's collaborative solutions by clicking the read more button.
Register to download
To learn more fill in you details and this resource can be yours.