 proAV UC Guide | Video Conferencing Interop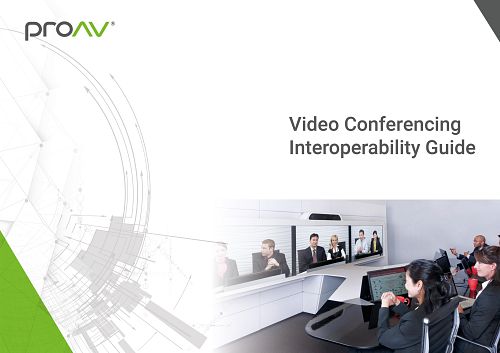 Migrating Legacy Systems to the Cloud
Cloud-based video conferencing solutions such as Microsoft Teams, Google Meet and Zoom Rooms are growing rapidly, however many workspaces are filled with traditional SIP/H.323 video conferencing systems that aren't compatible with these technologies and this can present challenges. It is recommended to replace these legacy systems with a native room system, but many organisations do not want to get rid of their legacy systems just for the sake of it and this is where interoperability solutions such as CVI (Cloud Video Interop) for Microsoft Teams come into play.
Register to download
To learn more fill in you details and this resource can be yours.