 Tishtar Mogal
Events and Media Technician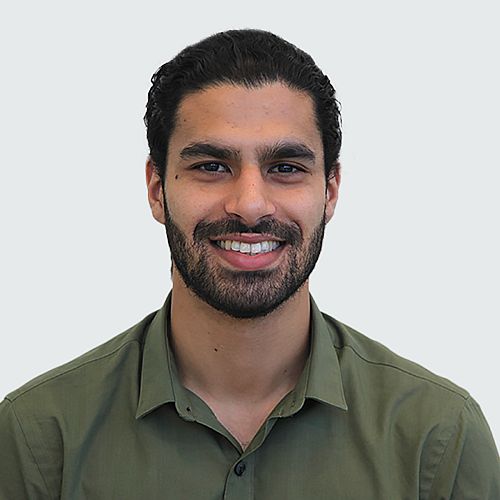 "As a Flexible Support Technician, I gained the confidence to work with different AV systems and provided me with a huge amount of experience in a very short period of time. I have learnt a lot working for proAV as I develop my career in corporate AV."
Tish came to proAV with a background in audio including 6 years' experience working as an audio engineer for a recording studio. Joining as a Flexible Support Technician, this was his introduction to the world of corporate AV.
With the support of proAV's Facilities Management team, Tish had the opportunity to build up his experience by working at multiple client sites and encountering a wide variety of AV systems and technologies. He has rapidly expanded his qualifications through key partner training including Audinate Dante Level 1, Extron Audio and Network Principles, and CTI Crestron Core Track.
Tish has recently been promoted to a dedicated role with Diageo as their Events and Media Technician.
With his confidence and knowledge continuing to grow, Tish has firm career aspirations, "I aim to have a long career in AV and with proAV, eventually leading to a managerial role."