 Dean Austin
Technical Flexible Support lead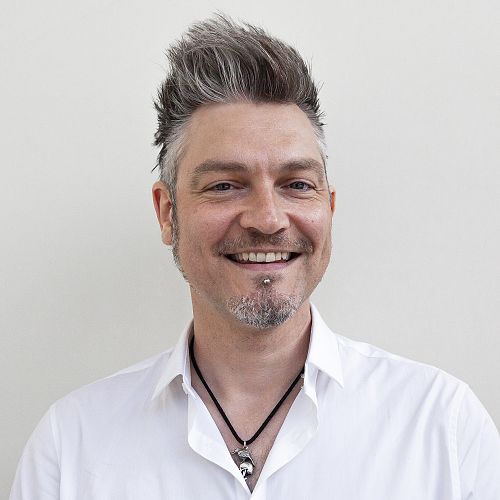 "I really enjoy being able to work in and visit various sites, interacting with people across the business. I hope to continue progressing my knowledge and position whilst retaining the diversity of my role and working on more improvements for the business"
Dean has worked at proAV for over 3 years having come from a background in audio and video within the music industry, running gigs, festivals, and even a music school! After a recommendation from a friend in the corporate AV world, he joined proAV as an onsite technician in the Microsoft store on Oxford Street, London, and with the support of the training manager at proAV completed the necessary training to adapt his skill set and create a strong foundation of skills to support the corporate AV arena.
During his first year, Dean demonstrated such an aptitude for teamwork and leadership that he was promoted to a newly created role of Technical Flexible Support Lead where he has been able to improve the support networks, training and communication of the Flexible Support cover.
His can-do attitude means he has taken on more responsibility, interviewing and recruiting new technicians and training up new starters.
"The satisfaction of seeing people I've given jobs to quickly make their way up the career ladder is really very rewarding".