 Abeer Shaikh
Senior AV Technician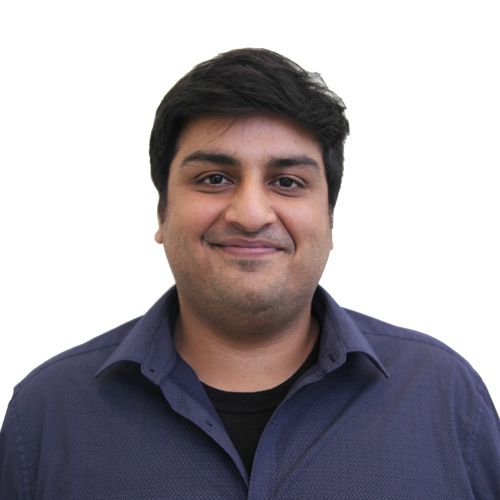 "I knew I made the right decision to join proAV after all the support I received during the last few months where I had family emergencies and life changing events. I cannot emphasise how supportive and helpful proAV was during this time."
Abeer has worked at proAV for 7 months, joining from a law service provider having experience setting up AV and stenographers for court rooms. With additional previous experience in IT and a degree in audio engineering, the role of Flexible Support Technician at proAV has provided Abeer experience of AV on a bigger corporate level.
Having covered a variety of different sites for proAV, Abeer has been able to gain greater knowledge of AV technologies and services across different sites. This also extended to dealing with clients, especially during challenging situations.
So far during his time with proAV, Abeer has gained key AV qualifications including Dante (Levels 1-3), Crestron Core Track and certifications such as Extron AV Associate and Crestron Certified Audio Technician. With the qualifications and new experiences gained, Abeer has been able to transition into the role of Senior Onsite Technician for Nationwide.
Looking to the future, Abeer aims to use the skills he's built with the support of proAV to help pursue a particular technician role, "My plans are to progress within proAV working towards a position focusing on AV engineering and break-fixing."