 Ryan Crawford-Emery
Systems Programmer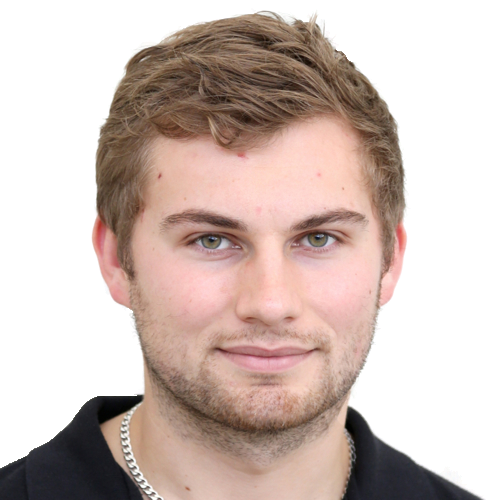 "I am a Systems Programmer. It is my job to make complex systems intuitive and to create the user experience. I like it because I get a sense of ownership with each project and the opportunity to be creative and try new approaches."
Ryan joined proAV as a Trainee Audio Visual Engineer in 2013 having studied Music Technology and audio systems at University.
He spent his first two years following a bespoke training programme which enabled him to gain experience within every technical department at proAV. Ryan developed a broad understanding of rack-build, off-site test, installations, service, commissioning, and programming before settling his sights on a career in programming.
Since joining he has completed training to become a Crestron Certified Programmer, Extron Control Professional, and AMX Certified Programmer. Five years on and Ryan is a Systems Programmer based out of Stuttgart, Germany. His days are varied and can take him all over the world at a moment's notice, his most memorable project to date was a 10-day project in Singapore.