 proAV's definitive UC Guide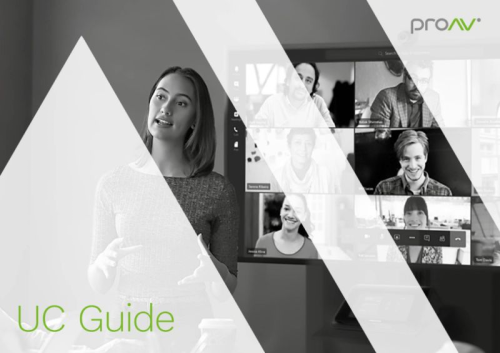 At proAV, we understand the considerations that need to be made in order to implement new ways of working.
For example, have you thought about:
How UC platforms have redefined the workplace.
What are the benefits of UC adoption?
How you could standardise your business on a platform.
What licensing you will need.
To help you on this journey we have created a UC Guide full of useful tips and advice.
Register to download
To learn more fill in you details and this resource can be yours.