 proAV Hire & Events brochure - Digital event support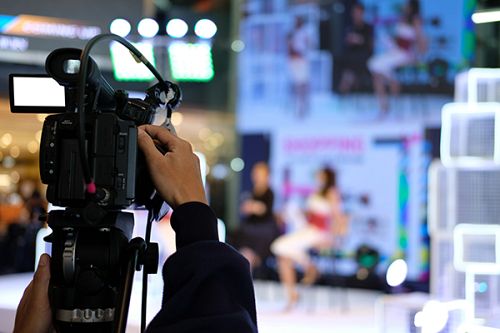 Engaging Digital Events with proAV
As we all adapt to new ways of working it's become clear face to face events will be less frequent and more limited in scope or audience. But what are the options if you want to deliver content to a wider audience, or perhaps create more engaging content and agendas to reinvigorate your clients or internal teams?
Our specialist Hire & Event team can help you create powerful and engaging digital events and virtual conferences with multiple streams, presenters, and agendas. To find out more download our latest brochure here.
Register to download
To learn more fill in you details and this resource can be yours.