 ASOS
Samsung WOWMAKER event
12/11/19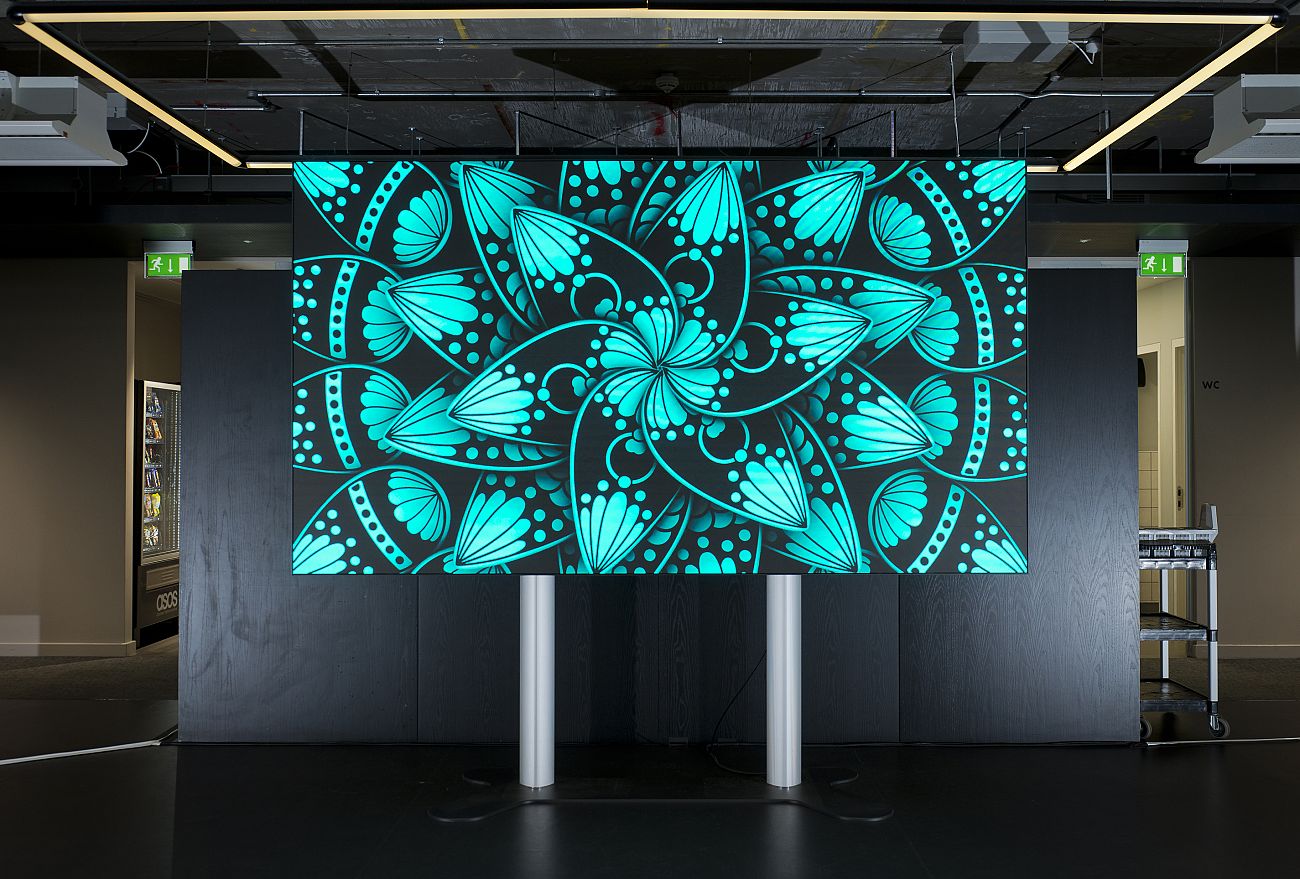 Following a successful installation by proAV at its head office, leading online retailer ASOS contacted the globally renowned integrator for support from its hire department.
ASOS's Customer Care department wanted to hold a series of Town Hall meetings with its employees to illustrate the plan for the year ahead and provide an opportunity for Q&A.
"The meetings were to be held on one of the office floors occupied by the customer care team; the space has plenty of light sources and possible distractions. So, we knew we needed a solution that would provide a real focal point and impact to these meetings," explained Paul Hutchinson, hire and events manager at proAV.
"After listening to the customer's requirements, it was clear that the Samsung WOWMAKER was the perfect choice. The 130-inch ultra-bright Full HD screen would allow easy viewing for the whole floor, and the simple set up with just a laptop, two mics, and a PA System which takes around five minutes due to Samsung's simply menu meaning there was no need to worry about LED processors, receiving cards and cabling was perfect for this low-profile internal meeting that had to happen on a realistic budget," commented Fran Evans, senior account manager at PSCo.
"Having worked with PSCo for several years for both fixed installs and rentals, we know we can always rely on their specialist knowledge and expertise to provide us with the best solution at a competitive price point," added Hutchinson