 Partner Products

Tripleplay Cloud

Video really can be everywhere, from anywhere!
Tripleplay Cloud, provides digital signage, video on demand, live streaming, webcasting and TV, regardless of location, and across a range of devices.
Tripleplay Cloud is a next generation Digital Engagement Platform, offering Saas licensing and a flexible subscription model for IPTV, Digital Signage, Video Streaming and Webcasting.
Tripleplay Cloud relieves the responsibility of ongoing maintenance associated with on-prem services, further reducing the Total Cost of Ownership.
Deployed and trusted by thousands of organizations globally and with a strong track record of delivering solutions at the leading edge of technological capabilities, Tripleplay Cloud offers a unique level of flexibility, scalability, and security, from a single solution.
Our sales experts are here to learn more about your
business needs and provide the right products & solutions.​
Let's talk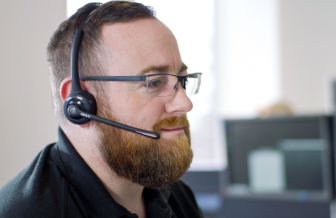 To book time with one of our experts please fill in your details below or call +44 (0)1784 601550.
---