 proAV attends Crestron Masters 2023
26/05/23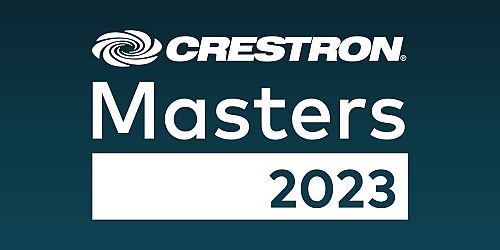 Between the 23rd - 25th of May, a select team of our programmers and technical design architects attended the annual Crestron Masters event in Madrid, Spain.
There they attended a broad range of courses tailored to their continued education and professional development and expanded their knowledge and expertise across the Crestron portfolio of products.
Through this, our attending team has been able to advance their Crestron certifications levels and some were finally awarded their Silver and Gold Certified Masters certificates.
By earning these accreditations, our team is better prepared to help design, integrate and support your AV or Unified Communication solutions.