 Panasonic launch Lecture Capture and Auto-Tracking Solution
15/02/22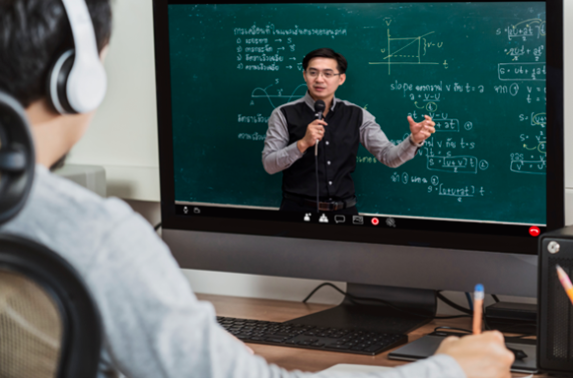 Ideal for remote and hybrid learning environments.
The PTZ cameras have advanced auto-tracking software allowing those in education and corporate settings to easily share content.
Lecturers and businesses can record and share lessons, meetings and presentations at a time when more people are working and learning in remote and hybrid settings. Lecture Capture provides an all-in-one system that enables teachers, students and workers to deliver engaging content that enhances productivity and lesson planning.