 Achilles accreditation
03/08/16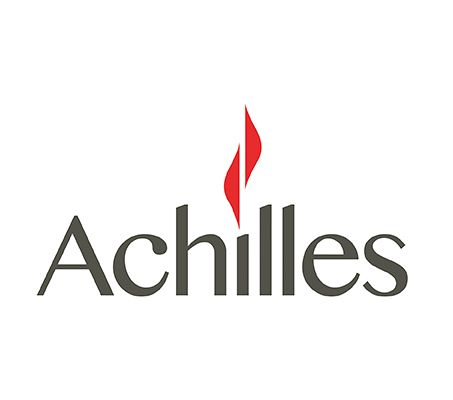 proAV joins BuidlingConfidence community
proAV has been awarded Achilles accreditation following a rigorous audit of its financial, health and safety and quality protocols. Having consistently demonstrated compliance and improvement against a leading standard of excellence, proAV successfully validated its pre-qualification questionnaire and, in doing so, has significantly extended its reach into the competitive construction industry supply chain.
The Achilles BuildingConfidence community is designed to facilitate collaboration between verified, compliant suppliers and construction industry buyers. Membership of the community enables partners to share high quality, real-time data that helps to minimise costs and manage risk.
Most importantly for proAV, Achilles accreditation gives buyers the confidence to partner an organisation that has been qualified against industry standards and policies. Moreover, it gives proAV a unique opportunity to connect with the construction industry's key players and to develop exciting relationships with new buyers.
'Achilles accreditation is testament to our commitment to best practice in every area of our operations,' explains Francesca Hazell, Operations Director at proAV. 'Our projects regularly call for cooperation with construction industry procurers and this recognition assures everyone within the global supply chain of a visible, transparent service. These partnerships ensure risk and costs are minimised while compliance continues to enhance our corporate profile.'
Achilles' Executive Summary pointed to consistent formalised and documented systems that support wide-ranging performance measures and development strategies, citing:
'A Framework presented the detailed requirements, processes and best practice/guidance templates necessary to deliver projects that meet or exceed customer's requirements. The processes for managing competence are embedded in a number of procedures and business systems. The HR Management System and specific personnel records were used to validate the process… The ethical stance of the business was clearly articulated and a range of initiatives to support an environmental and sustainability agenda were demonstrated.'
Indeed, such was the high standard of achievement demonstrated that the Achilles auditor awarded proAV a four-star rating; the highest rating possible for a first application. To date, none of proAV's competitors have been rated above three stars.