 Partner Products

Synergy SKY CONNECT
Get SIP to Teams interoperability and a streamlined user experience across technologies.
The award winning Synergy SKY CONNECT product allows all SIP (Session Initiation Protocol) based endpoints to connect to any Microsoft Teams meeting. Synergy SKY has developed a new patent-pending solution for interoperability between video conferencing platforms.
The scope of the Synergy SKY technology leverages years of multivendor expertise to ensure a transparent and consistent user experience, no matter the SIP endpoint type or age, when joining a Microsoft Teams meeting.
Synergy SKY has chosen the name "CONNECT" because of its new and innovative way to connect people and give them a more flexible and user-friendly experience.
Our sales experts are here to learn more about your
business needs and provide the right products & solutions.​
Let's talk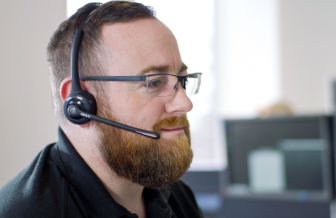 To book time with one of our experts please fill in your details below or call +44 (0)1784 601550.
---