 proAV hire Amy Amesbury into PR/Marketing role
06/11/18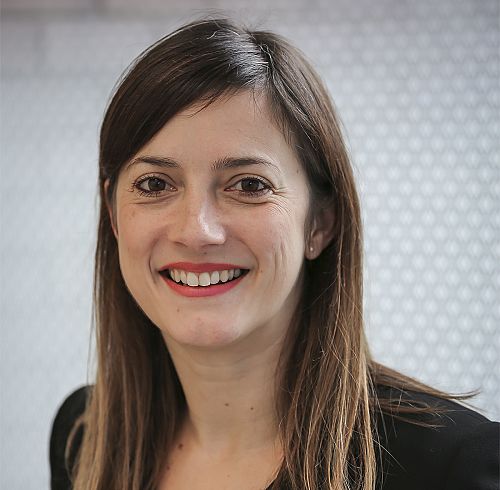 proAV has appointed Amy Amesbury to the position of PR and Marketing Manager.
Based at the head office in Egham, Surrey, Amy will be responsible for leading the marketing team, driving marketing operations, strengthening relationships with proAV partners and promoting the exceptional work of the proAV team.
Amy joins proAV from Crestron where she held various positions, most recently EMEA marketing manager. She has over five years of industry experience and prior to that worked for 15 years in consumer PR agencies across London.
'We are pleased to welcome Amy to our team here at proAV. Her experience in the industry partnered with her PR expertise will be an asset to the marketing team and the company as a whole', said Richard Brookes, Managing Director.