 CSR means more than simply an economic, environmental and moral responsibility to us; it's an opportunity for us to make a positive difference to our people here at proAV, our partners and to those who live within our community.
Our community
Our greatest efforts in this respect have focussed on our local adopted charity, White Lodge Centre and every year we're finding exciting and ingenious ways to make life better for those who depend on this incredible charity and the work it does.

Protecting the environment
Our commitment to the principle of sustainability forms part of our daily operations, from the equipment we install in our clients' working environments to the day-to-day running of our own buildings. As innovators in our field, we strive to lead by example and to operate sustainably in every area of our operations; our commitment to sustainability is included in the proAV Environmental and Quality EQ Manual.
ISO 14001 Environmental Management
proAV is ISO14001 certified which means we have reached rigorous international environmental management system standards. ISO14001 is a voluntary standard we adhere to alongside further ISO standards which support our business goals and our approach towards continuous improvement.
We meet the requirements of the WEEE regulations and are a member of the compliance scheme WEEEComply.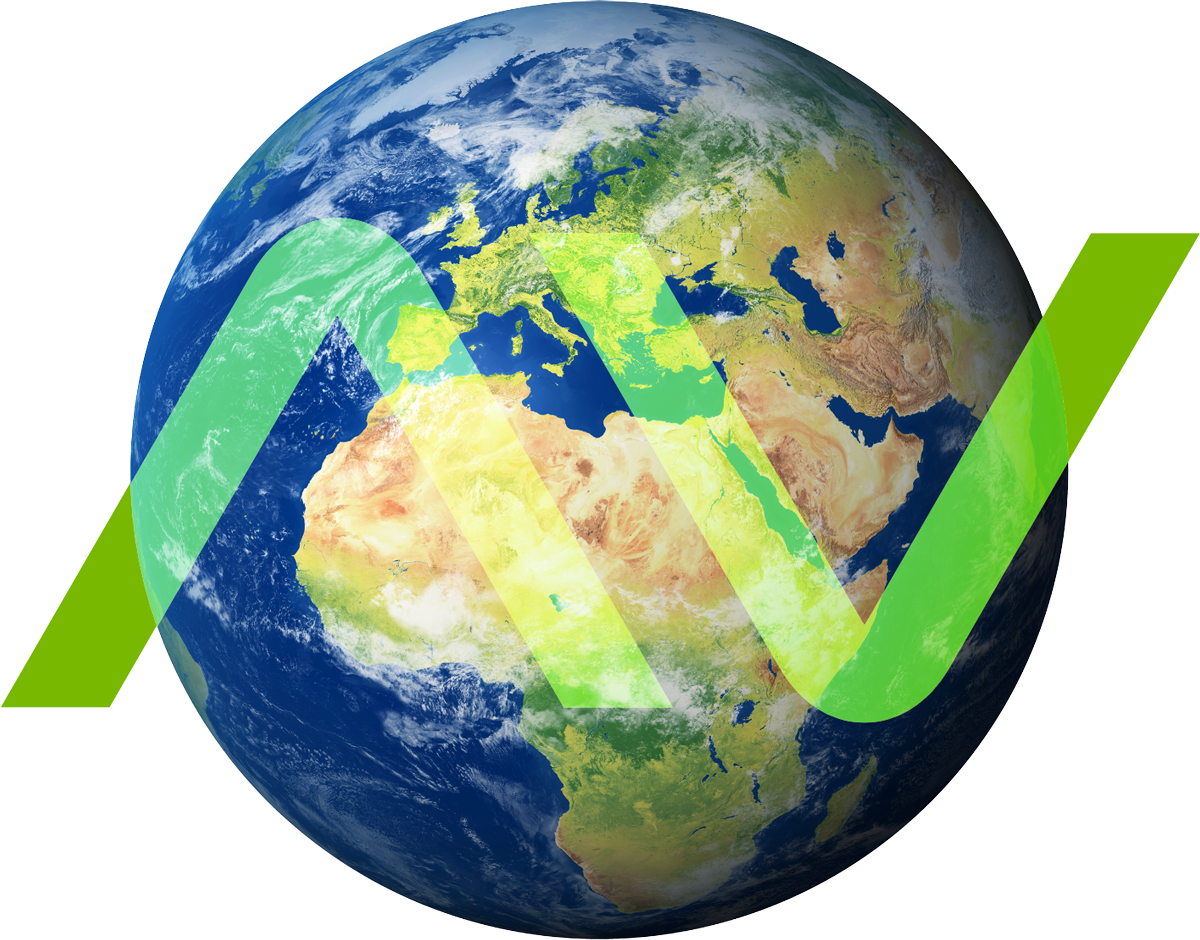 ---