 Partner Products

Oblong Mezzanine

Give everyone a voice
Oblong's Mezzanine creates an unparalleled immersive environment for collaborative work, co-creation and impactful customer presentations.
Multiple content shares are freely placed anywhere on an easy to deploy, large multi-screen digital canvas with 2, 3 or 6 displays depending on room size and audience. Mezzanine delivers competitive advantage through unique gestural controls, with a powerful visual and interactive experience that can engage and wow clients and employees far more than any standard static presentation. Oblong provides post sales training and adoption services to return faster ROI.
Our sales experts are here to learn more about your
business needs and provide the right products & solutions.​
Let's talk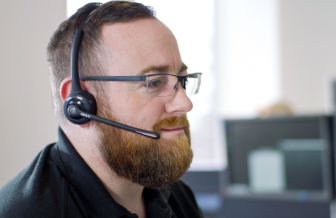 To book time with one of our experts please fill in your details below or call +44 (0)1784 601550.
---